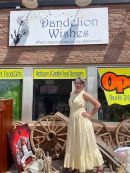 Welcome to our sales page! Here you can explore our repurposed furniture for sale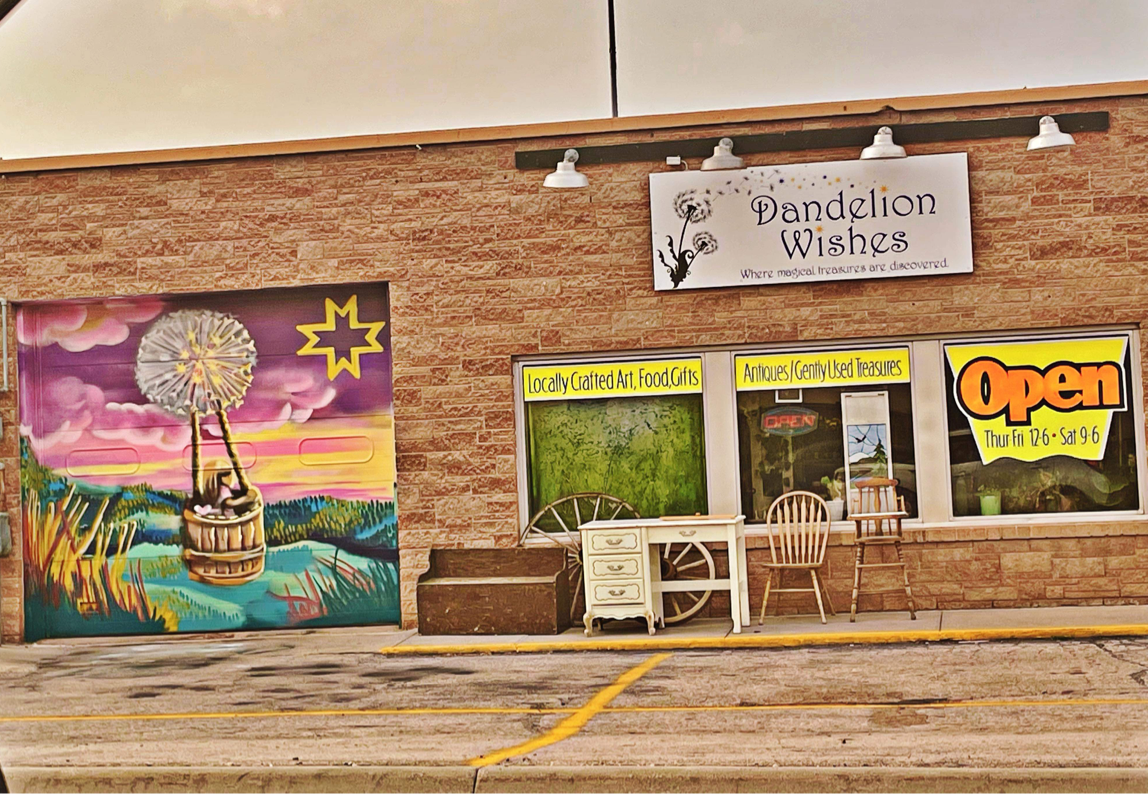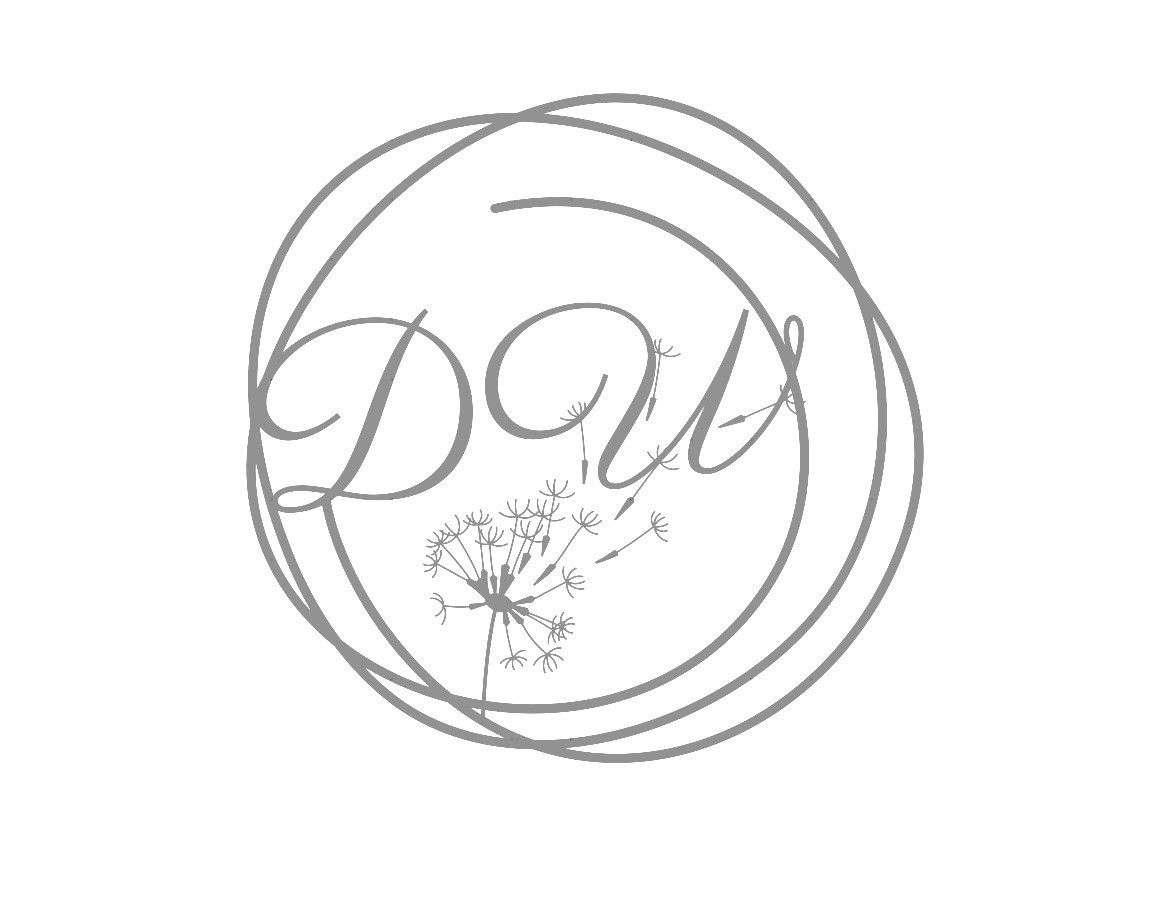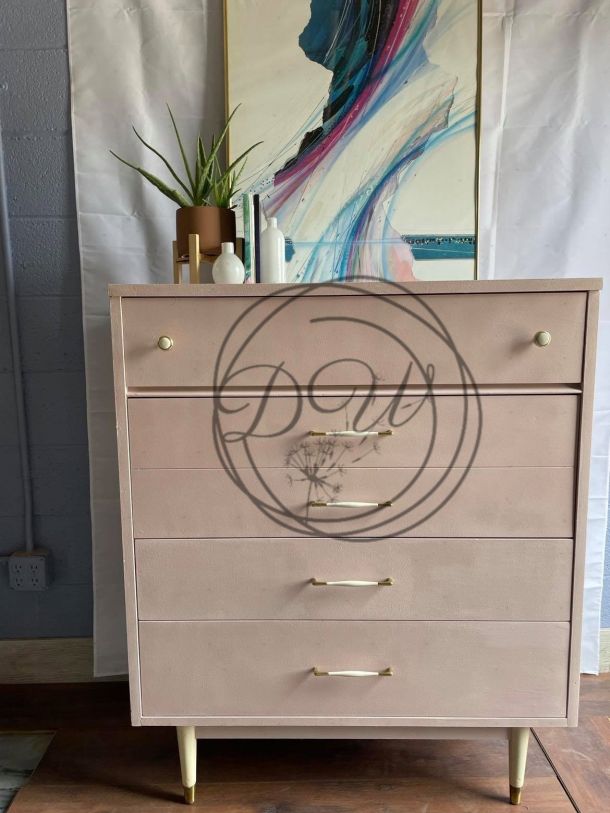 Mid-Century Modern Pink Dresser
Stunning Mid-Century Modern Dresser. This simple yet elegant piece is hand painted with Blush Pink and paired with its original hardware. Equiped with four drawers, this peice is sure to have enough room to hold every peice of clothing.
$300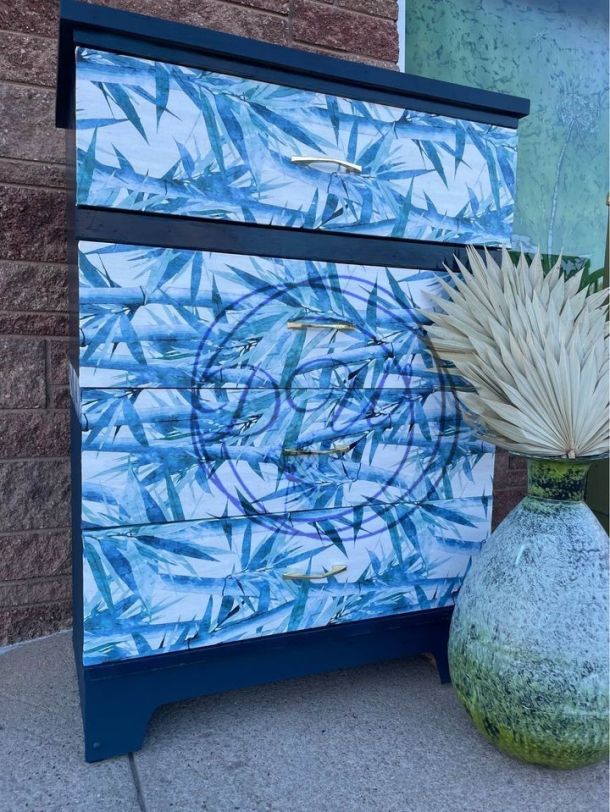 Tropical Shabby Chic Dresser
This four drawer dresser has been updated with a tropical design. A mixture of blues engulfs the piece as a tropical mixtures of blues surrounds the drawers!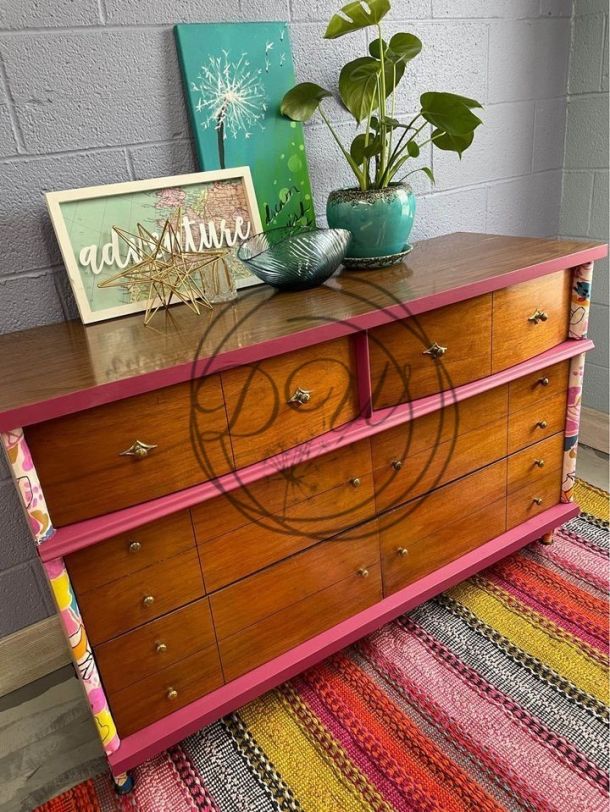 Mid Century Retro Styled Dresser
Vintage MCM styled dresser is enveloped with retro styled fabric. Touched with the original wood and highlighted with Plum Crazy Dixie Belle paint. With feet of wooden thread spools this piece will be sure to liven up any room! $300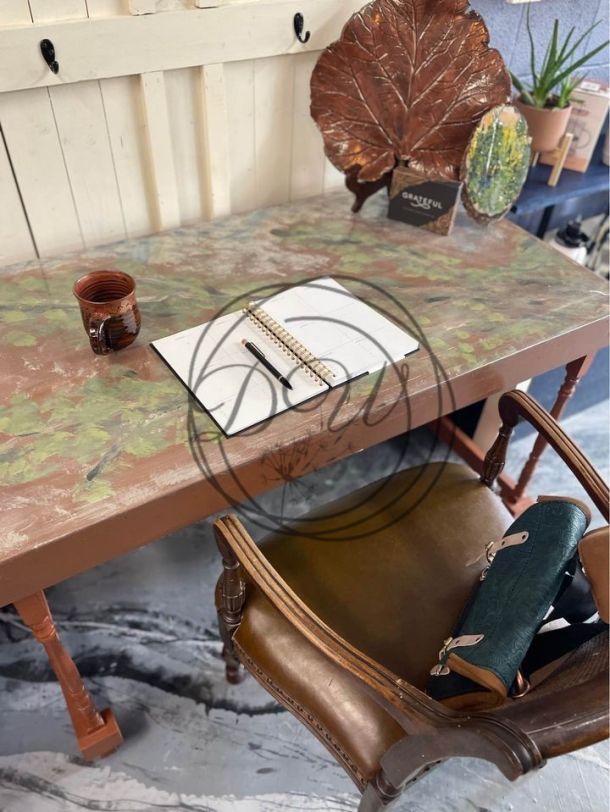 Rustic Farmhouse Writing Desk
Handmade Rustic Farmhouse Writing Desk! Hand painted with our own creation with a unique topped design. Sealed with a poly shine for your full use of protection. Full of great potential for your use at office or in home!
SALE $75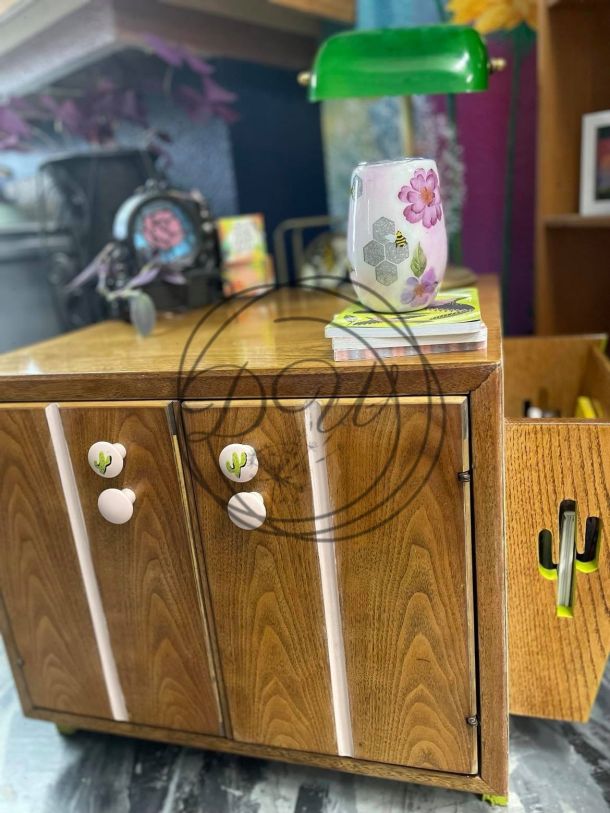 Contemporary Side Table
This fun artistic, edgy piece will be the focus point of any room! Paired with the original wood and spiced up with primary colors. Geometric shapes of a cactus spices this up perfectly!
$70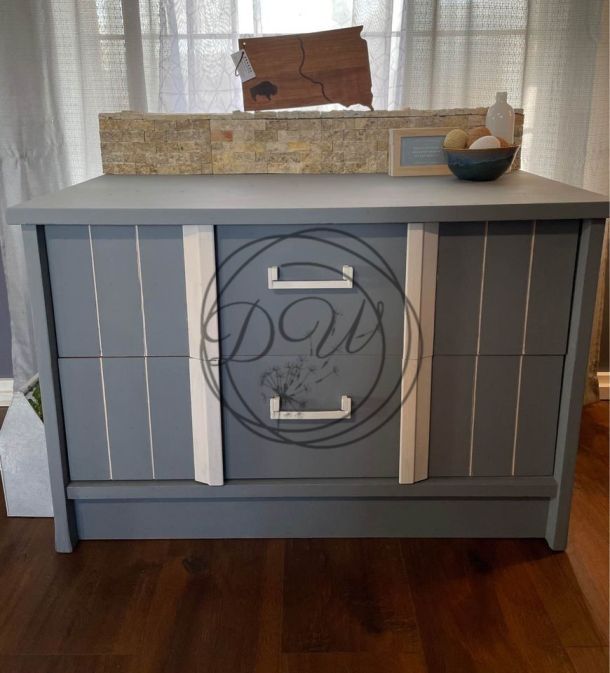 Low Boy Dresser
Lowboy dresser hand painted in Stormy Grey. Highlighted with a cream based pull drawers with a backsplash of stone collage!
SALE $115